We could tell you about our patients' excellent care, but we know that they can do a much better job. Below we've provided a selection of statements from our patients speaking about their positive experience with us.
If we've been fortunate enough to serve you at any of our locations, why not share your own experiences? You can leave your testimonial on any of our networks.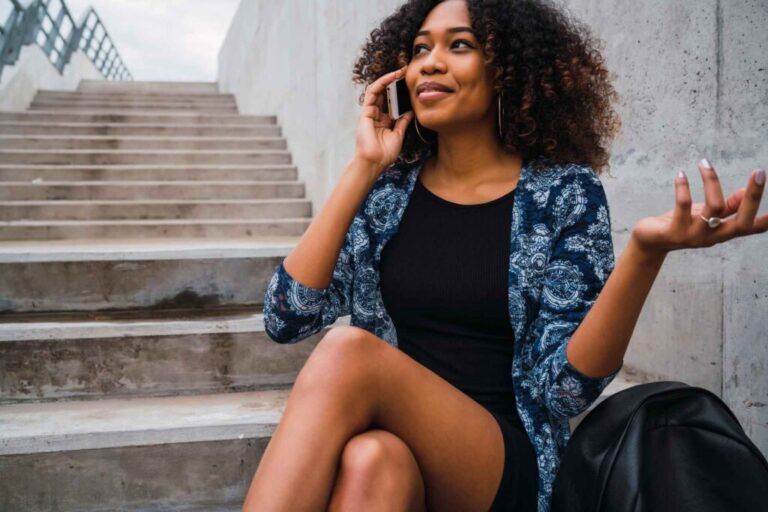 "This was a great experience..."
I loved getting my treatment done here. Just had my braces removed today and my teeth look brand new. Not only are they straight but they appear nice and longer than when I started treatment. Merlie did a great job removing them and they have experienced tech's like Stephanie with many years of experience that would give you tips that would enhance the treatment and eventual outcome.

Aze H.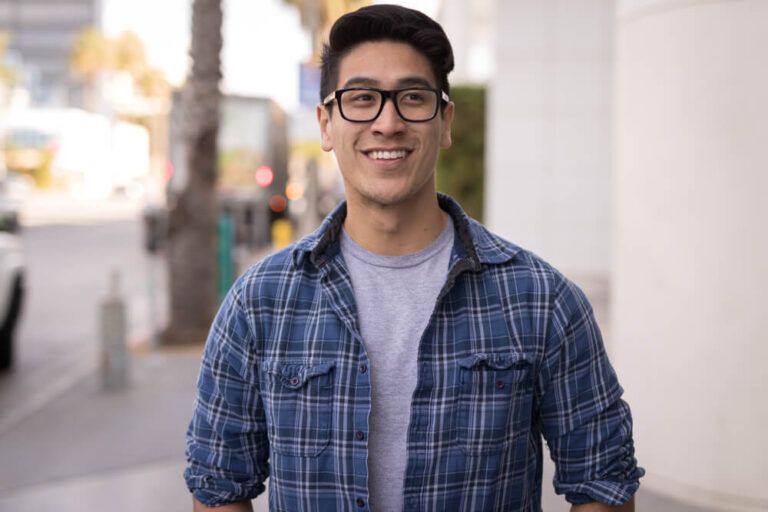 "5 star experience and results..."
Dr. Davis and her staff treated me like family these last 2 years. The entire process was great and friendly. There was not one time I felt unsure about a decision she made or her staff. I would highly recommend Dr. Davis for anyone considering braces. 5 star experience and results!

Charles A.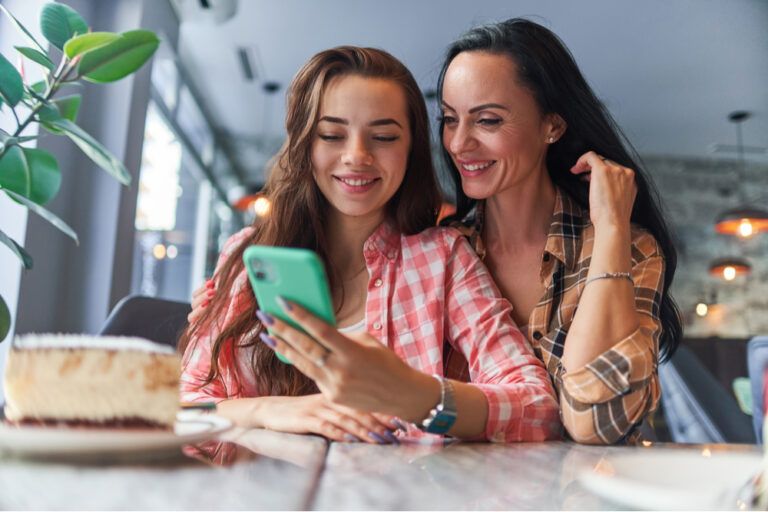 "Fantastic, so very kind, and loving..."
If I could give more than 5 stars I would! Dr. Davis and her staff are more than just ordinary ortho offices. They are fantastic, so very kind, and loving! They treated me like family. I could not have it any other way. I am so thankful for Dr. Davis. Truly, I am at a loss for words.

Carleen B.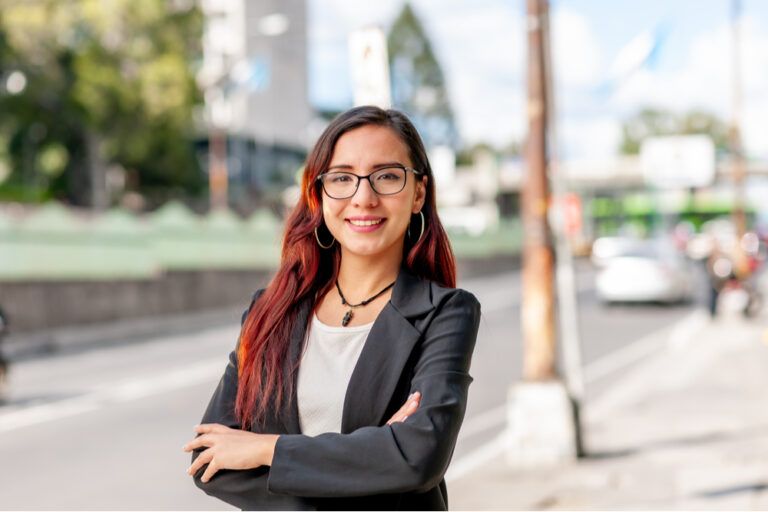 "I'm very happy with my final SMILE..."
My experience at Davis Family Orthodontics was AWESOME!!! The entire staff was always pleasant and very professional on each office visit. I'm so grateful that I was able to have my braces done at this location. I'm very happy with my final SMILE!!! Thanks so much doing a fantastic job!

Kim C.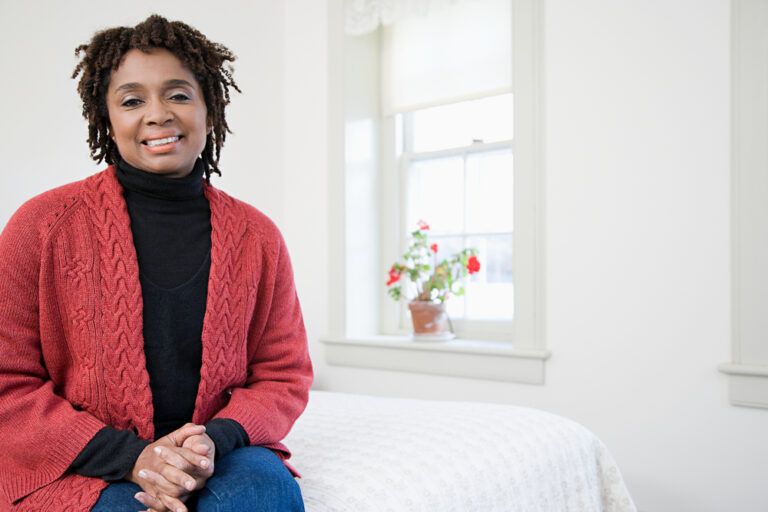 "Detailed and very professional..."
What a beautiful experience I had! From my phone conversation to check in to seeing my doctor! Everyone was welcoming and the service was detailed and very professional! They were also very organized with COVID guidelines ! I look forward to my next visit! Highly recommended.

Theresa E.
"Positive, spirited and inspiring..."
My girls started coming to Dr.Davis about 2 years ago and it has been nothing but a great experience. First let me say that the team has become my second family. Everyone is always so nice and professional. Dr. Davis is always positive, spirited and inspiring to my teenage girls. She remembers what grade they're in, our hometown, family background ect....It's hard not to love her.

Crystal D.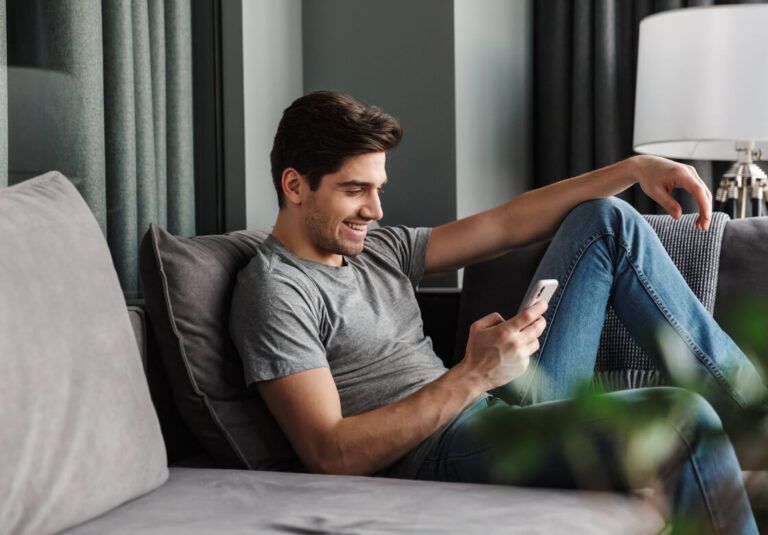 "Good care and excellent results..."
My daughter and I are currently patients of Dr. Davis at the Stone Mountain location and I am very satisfied with our orthodontist treatment and the results. The staff is friendly and professional. The office has a theatre room which keeps you entertained while waiting to be seen. If you are seeking good care and excellent results, I recommend Dr. Davis.

Jerry A.